Info
RollingGate LLC (800.576.5919) is in the business for so many years now and we have been the leading provider of reliable and stylish gates that adds value and security for residential and commercial properties in the entire NJ area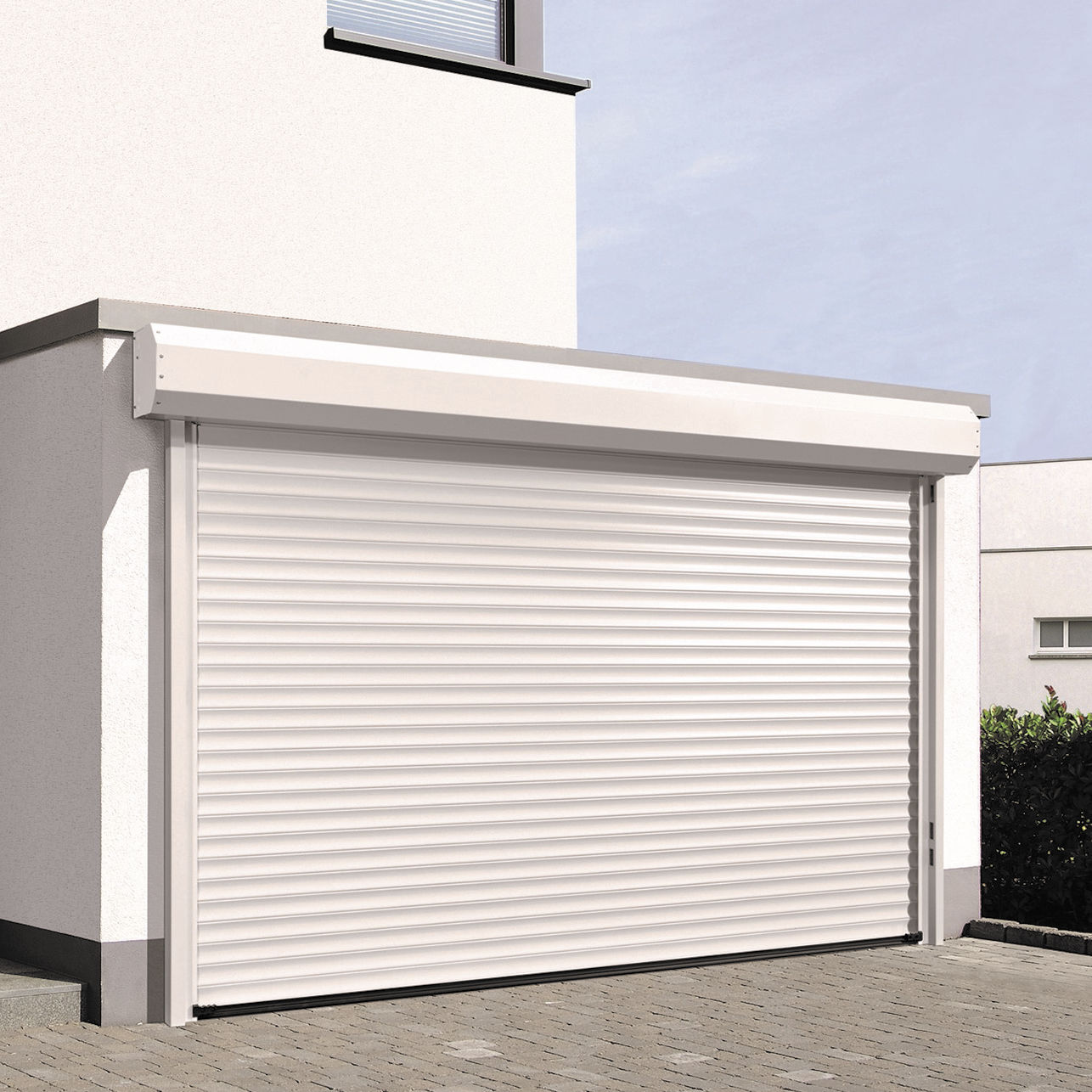 Rolling Gates repair , Rolling Gate repair storefront gates

gates repair install gate , gate operator , gate service , lubrication gates. roll up gate roll down gates new jersey gate 24/7 , 24 hour gate services

Automation
We are committed in meeting the customer's requirements
by providing high quality of gates and services that will last for years.

Sliding Gate

sealed lubricant, ball-bearing truck assemblies. The bottoms of the support posts are equipped with two pairs of rubber guide wheels

Arm Barrier
line of Solar, Automatic & manually operated Barrier Gates for commercial and governmental applications ,North Bergen & Edison NJ

Roll up / Down
Whether your needs are related to installation or repairs, rely on the experience and professionalism of our NJ 24 HOUR DOOR SERVICE

Fence -Aluminum and steel
Premier provider of quality fence products, fence installation and repair. Whether you are in need of commercial or residential fencing, we're here to help you.

NJ - INSTALLATION

We have the experience to lead you from design to installation of your customized security gate with the premium protection and aesthetic appeal you desire for your property.